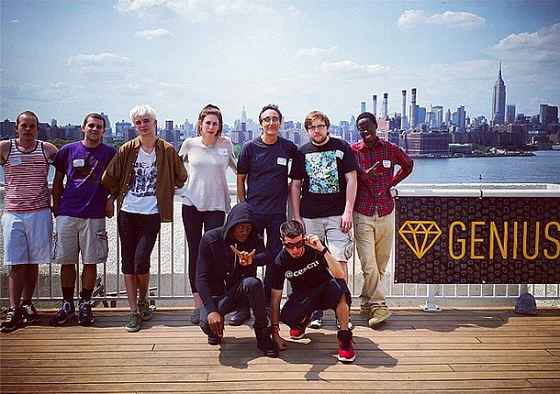 Let's get this out of the way right now. If you're a hip hop head and you've never hit up Rap Genius, you're missing the fuck out.
Rap Genius is a great site that not only posts lyrics to tracks from anyone you could possibly want, but also lets users and the artists themselves add annotations to the lyrics, helping everyone have a deeper understanding of hip hop and letting artists clear up incorrect analyses of their lyrics. It's a good thing.
Recently while promoting their new album Codename: Ego Stripper in NYC, the homies from CES Cru stopped in at Rap Genius HQ and did some annotating of their own. Ubiquitous lent some back story to his lyrics on the track "Double Helix", while Godemis broke down part of a verse from "Deevil Kneevil" in a video annotation and kind of blew our minds with his explanation. We hear there are even more surprises in store during CES Cru's NYC run, so keep it locked on the blog for all the updates!
CLICK HERE TO PRE-ORDER
'CODENAME: EGO STRIPPER' ON STRANGEMUSICINC.NET!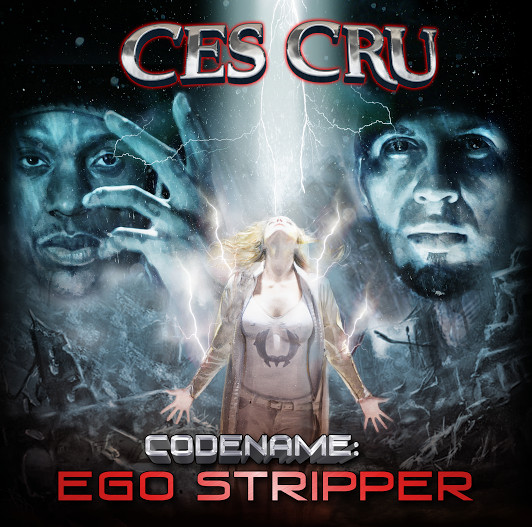 What other songs would you like to see CES annotate in the future?

Which collab off the new album are you the most excited for?
Leave a comment below and let us know!