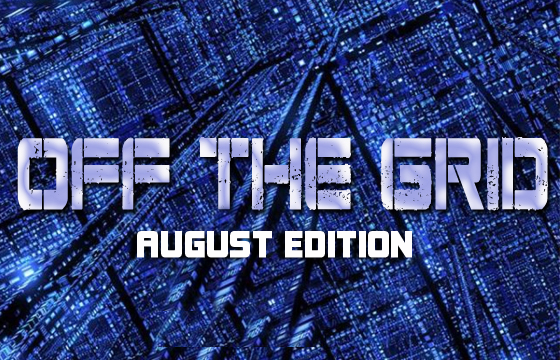 As the temperature rises, so does the quality of some of independent hip hop's best offerings of the summer!
It's been hot as hell out lately, so we've been spending a lot of time enjoying the cool embrace of central air conditioning and listening to the latest offerings from the hip hop universe.
This month we've got new projects from Lil Bibby, Curren$y, Mick Jenkins, and more!
Put your headphones on, kick the A/C up to 11, and let's go off the grid…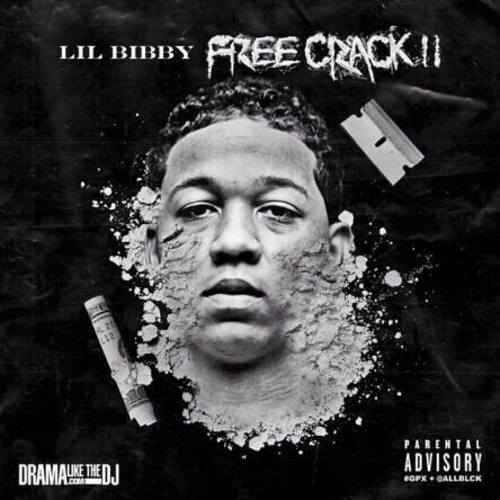 Standout Tracks: "Can I Have Your Attention", "Hispanic" ft. Zuse & Rock City
What would an Off The Grid post be without a project from Chicago?
Lately the windy city has seemingly been churning out dope new artists by the day, and Lil Bibby seems to be determined to become a household name among a sea of competitors.
For an emcee that's only released 2 official projects, Bibby is already exhibiting the characteristics of a future superstar, and he's snagged some notable features on Free Crack II including Wiz Khalifa, Juicy J, Jadakiss, and more!
If you're looking for quality street hip hop, look no further, and definitely keep an eye out for Lil' Bibby (although we're sure he'll make sure he's noticed).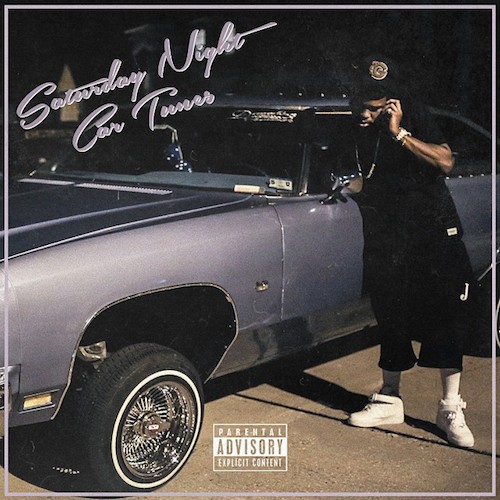 Standout Tracks: "10 G's (Remix)" ft. Birdman & Gunplay, "Just Might Be"
Curren$y may very well go down as the most prolific emcee in the history of hip hop.
Spitta's latest release, Saturday Night Car Tunes, clocks in as his 37th official release since 2008. We won't make you do the math on that, that's roughly 5.25 projects every year, and the quality of his output shows no signs of dilution.
Featuring appearances from Gunplay, Wiz Khalifa, and others, what this mixtape lacks in length it more than makes up for in it's replay factor. This should hold you over until Curren$y's next project drops in…probably 20 minutes or something.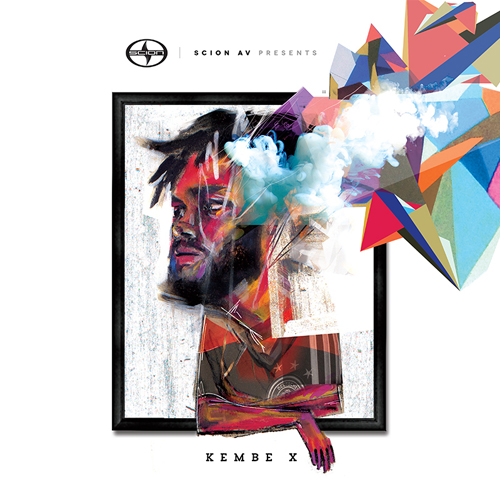 Standout Tracks: "Intro (Back In The Day)", "As I Unfold" ft. Ab-Soul & Alex Wiley
Yep, another Chicago emcee.
Stylistically, Kembe is a far cry from his fellow Chicagoan Lil' Bibby, but there are definitely some similarities in their charisma and ability to just wreck an instrumental.
This 5 track EP sponsored by Scion should definitely gain Kembe X some fans, and is a welcome addition to the growing movement of insane hip hop coming out of Chicago.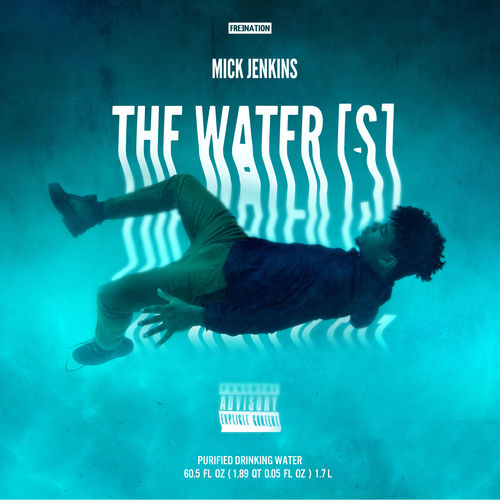 Standout Tracks: "THC", "Jerome" ft. Joey Bada$$
ANOTHER emcee from Chicago? This is getting ridiculous.
In this blogger's opinion, Mick Jenkins is the midwest's answer to Kendrick Lamar. Mick has the ability to experiment and offer new sounds while still keeping the purists happy, and that's no easy feat.
As far as lyrics go, dude is a beast. A unique delivery of lyrical sustenance permeates the project as his multiple flows and messages intertwine into a powerful listening experience. If you want some assurance that modern hip hop is doing just fine, look no further than The Water[s].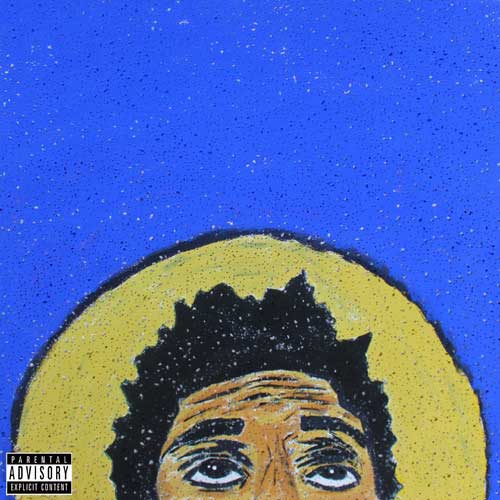 Standout Tracks: "God's Whisper", "Cigarette Song"
Indigo Child isn't really a hip hop project, but by no means does that mean it's not worth checking out.
Raury is an 18-year-old artist from Atlanta, and has all the passion and grand aspirations of a young man that has yet to give in to the jaded outlook on life so many of us fall prey to.
Raury's youth is highlighted in the project by interludes of debates/arguments with his mother about his desire to put all of his time and energy into his music, something that, by the sound of his first project, isn't such a bad idea. Raury bobs and weaves between different genres on this project, tackling each one with the same fervent attitude, making Indigo Child a wholly exciting and refreshing listen.
What's your favorite project here?
What are some dope projects that we missed?
Which of these artists would you like to see collaborate with Strange Music?
Get at us in the comments below!