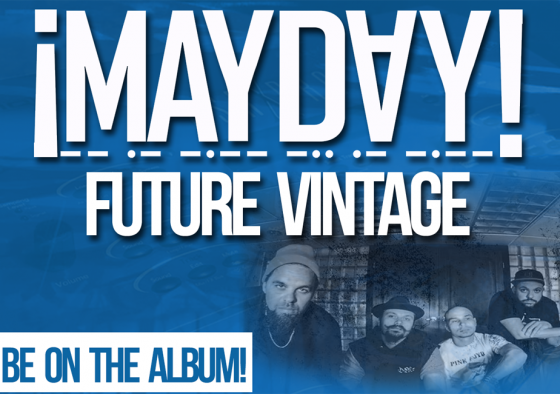 Enter to be featured on the new ¡MAYDAY! Future Vintage album!
If you had the opportunity to share something with future generations, what would you say? For a chance to be featured on ¡MAYDAY!'s time capsule on the Future Vintage album, submit a 30 second voice recording addressed to the future.
It can be you just talking, it can be a poem, you singing or rapping, anything you want to say to express your message. Do not include any music under your vocals.
Submit your recordings to: fans@strangemusicinc.com