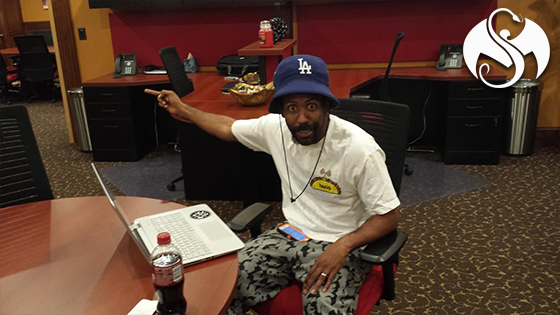 As fans of music, we always feel like we get to know an artist through their work, but it's not every day you get to outright ask them.
Luckily, social media has afforded fans the opportunity to do just that the other day when MURS took to his official Facebook page to answer questions directly from the source, you.
Hundreds upon hundreds of questions were submitted, and while MURS only had about an hour to drop some knowledge on his legions of adoring fans, we still picked out some solid gems to share with those of you that didn't make the Q&A.
They are as follows:
Hulk Hogan Was Indeed At Least Partially Responsible For MURS' Awesome Handlebar Mustache
When asked by a fan "What inspired u to shave the locks and get them dope ass handle bar stash lol", MURS revealed that his father, his brother, and "The Hulkster" can all lay claim to being the inspiration for MURS' magnificent face-piece.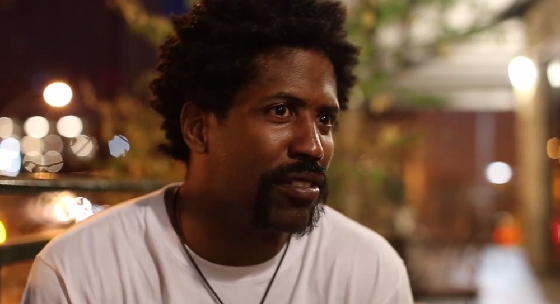 MURS' Ultimate Collaboration Would Be With 2Pac
This one isn't necessarily surprising, considering 2Pacs extensive influence on the entire west coast and beyond, but we still can't help but imagine what it would be like if MURS & Pac got to link up for a track before his untimely passing.
Dude Is A Legitimate Strange Music Fan
One fan decided to test MURS actual Strange Music knowledge by asking what his favorite Strange tracks are. MURS fired back instantly with "Hard", "Midwest Choppers", "Shortcuts & Dead Ends", and "Anxiety". Dude has good taste.
MURS Loved Interstellar And Is Super Hyped For 'Ant Man'
Anyone that follows MURS on social media could gather that he's definitely a bit of a film buff, so it's cool to know what he's into lately. We loved Interstellar as well, and we hope MURS will go see Ant Man with us. Side Note: MURS also mentioned his favorite movies are Juice and Pulp Fiction.
He Has Some Pretty Interesting "Desert Island CD" Picks
You know the old question "What would you listen to if you were stuck on a desert island"? Well, MURS came with some albums you might not expect from a hip hop legend. MURS' 3 picks are Rapture by Anita Baker, De La Soul Is Dead by De La Soul, and White Pony by Deftones. Mind = blown.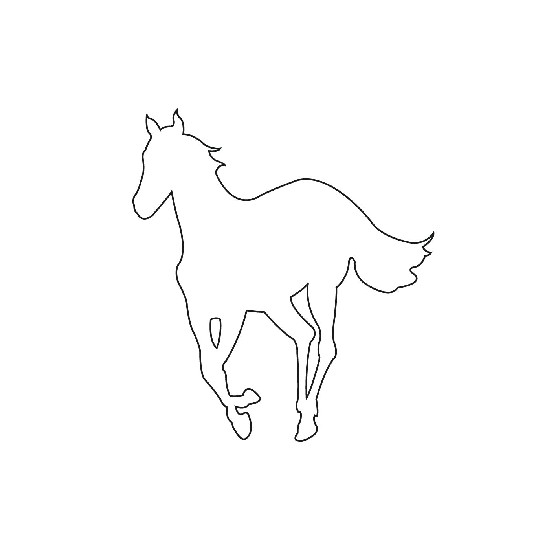 He's Kind Of Addicted To That Monolo Rose Song
When asked if he listens to much new rap, MURS confirmed that he does and that his current favorite song is "Run Ricky Run" by Manolo Rose. He's serious too, we hear him singing it all the time.
His Favorite Track Off 3:16 Is "Badman"
MURS said the track was his favorite for sentimental reasons (including that it was the first single from the album), and he also loved shooting the video! So maybe run that one back for one extra play the next time you bump it.
He's Got The Best "Favorite Super Hero / Villain" Picks Ever
Just like in his music, MURS isn't one to go the road most traveled with the things he likes. For instance, his favorite super hero is Black Panther, and his favorite villain is The Joker. Glorious.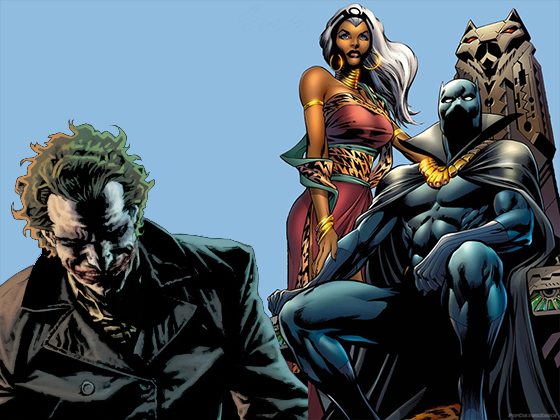 He's Got Great Taste In Anime
When a fan asked MURS if he was into anime, MURS blew our minds by dropping some great names like Princess Mononoke, Ninja Scroll, and Sword Art Online! Doooope!
MURS Is In Fact Having A Nice Life
When a fan asked tongue-in-cheek if MURS did indeed have a good life, he responded with "Still having one." So, you know. There's that. Speaking of which….
CLICK HERE TO PRE-ORDER
MURS 'HAVE A NICE LIFE'!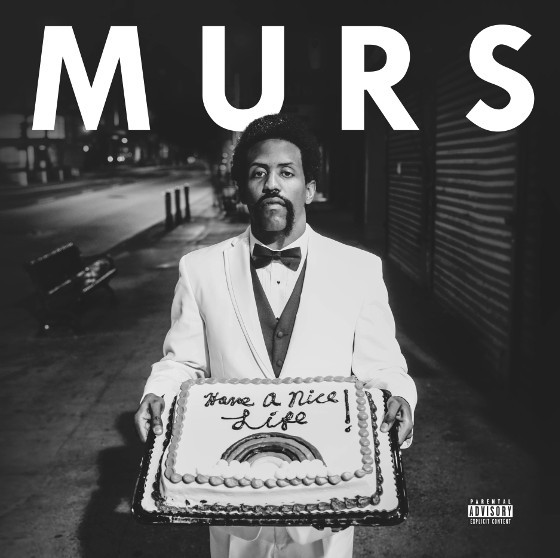 What question would you have asked MURS?
Do you plan on seeing him on the Special Effects Tour?
What's your all time favorite MURS track?
Get at us in the comments section below!