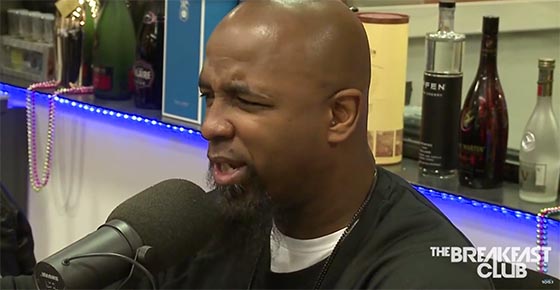 Don't miss Tech N9ne as he freestyles on The Breakfast Club, leaving him too energized to sit!
Tech N9ne and MURS meet with The Breakfast Club to discuss their upcoming Special Effects tour, their respective albums, and more.
Watch the interview to hear how Tech went bigger and better on his upcoming Special Effects album and how he's not afraid to confront fans on popular social media when provoked.
Don't miss MURS's racy discussion on his new album Have a Nice Life, strippers and awkward moments.
WATCH
https://www.youtube.com/watch?v=RWhsJTLNWtU
What did you think of Tech N9ne's impromptu freestyle?
Tell us what you thought in the comments section below.
CLICK HERE TO PRE-ORDER SPECIAL EFFECTS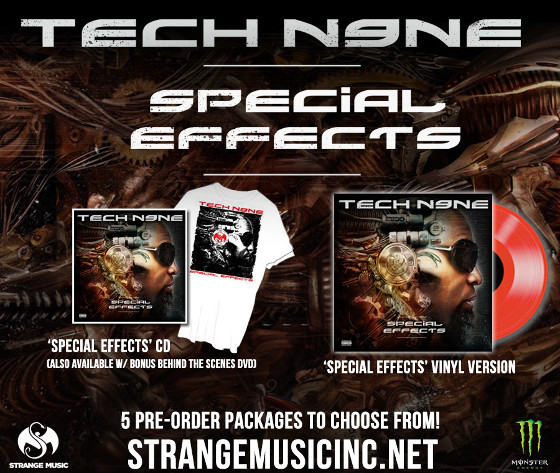 CLICK HERE TO PRE-ORDER HAVE A NICE LIFE