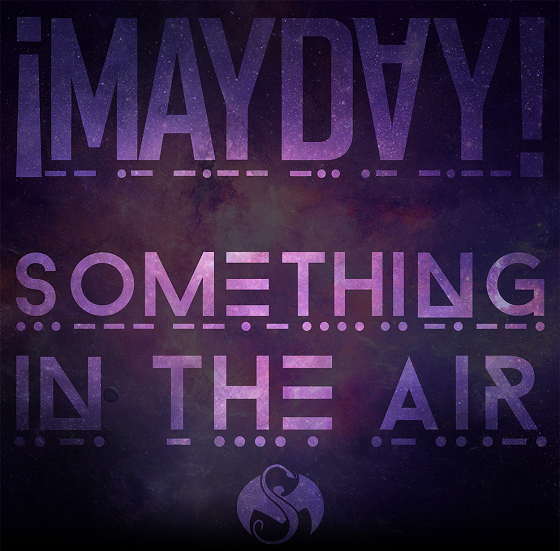 From Miami to Nigeria, good music is universal.
Recently when Future Vintage became available for pre-order on iTunes and the tracklist was revealed, one name in particular stood out as "that's not your everyday hip hop feature."
That name belongs to Femi Kuti, the son of legendary Nigerian musician/activist and afrobeat pioneer Fela Kuti.
For those not familiar, afrobeat is a concoction of traditional Nigerian music, jazz, and funk, and Femi has gracefully accepted the torch from his father and continues to push the genre forward and into the western consciousness with collaborations such as this.
But enough reading, head down below and check out the latest leak off Future Vintage, and don't forget to preorder!
What'd you think of the song?
Let us know in the comments section below!
CLICK HERE TO PRE-ORDER 
¡MAYDAY! FUTURE VINTAGE!