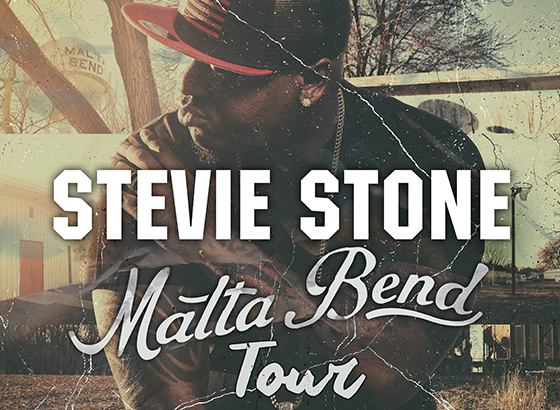 Stevie Stone could be coming to a city near you!
Himmi hyme! After the release of his album, Malta Bend, Stevie Stone's heading back on the road and booking fall tour dates!
Want the Malta Bend Tour to come to a city near you? Contact us!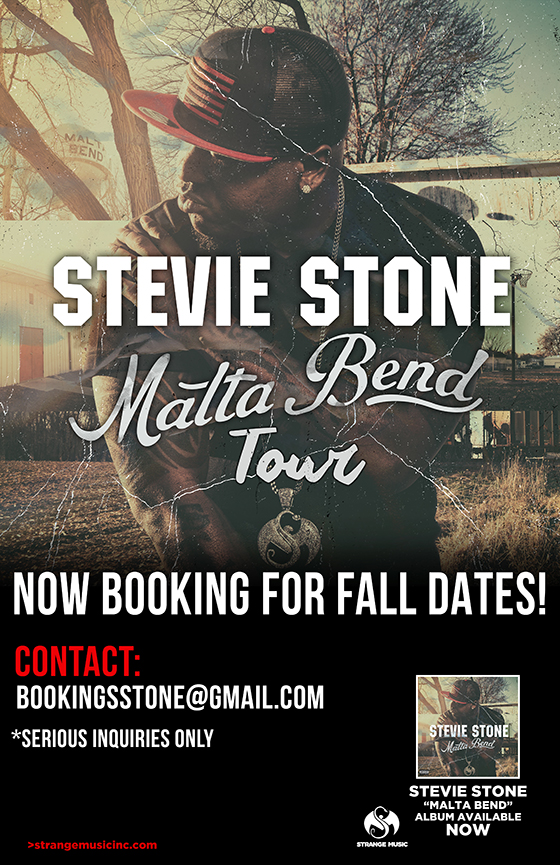 All serious inquiries can be sent to booking@strangemusicinc.com.