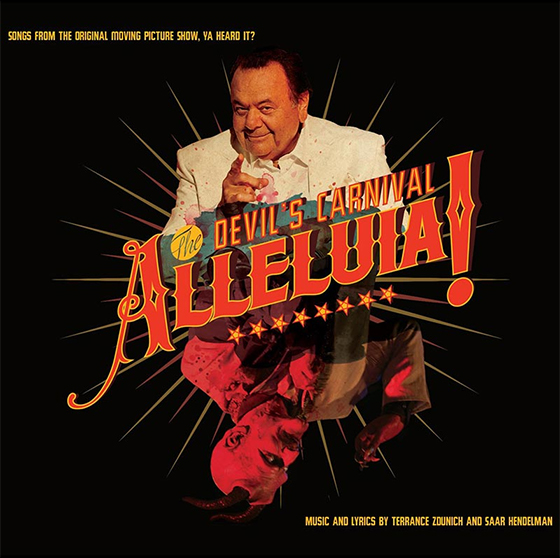 With Alleluia! The Devil's Carnival comes a new Tech N9ne song unlike anything from him you've ever heard.
Tech N9ne seems to be a natural when it comes to anything dark, making him perfectly cast for Alleluia! The Devil's Carnival. With the movie released August 8th, the soundtrack is now available, bringing along a new song from the Kansas City emcee-turned-actor.
Tech's thespian side shines through in this track with co-star Lyndon Smith, bringing out his famously expressive voice throughout this hauntingly catchy tune. Is there anything that Tech can't do?
LISTEN:
What do you think of the song?
Let us know in the comments below!
CLICK HERE TO PURCHASE THE SOUNDTRACK FOR
ALLELUIA: THE DEVIL'S CARNIVAL