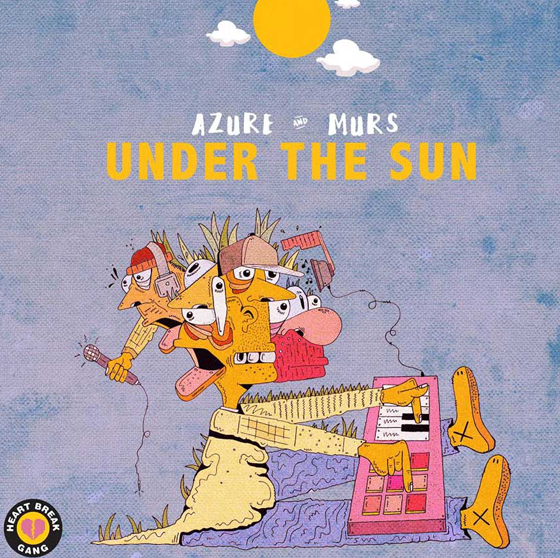 The Bay Area youngster connects with a Living Legend.
California emcee Azure may be known for the party-friendly tracks he and his crew Down2Earth and their HBK Gang compatriots compose, but don't get it twisted, dude is well versed in the underground.
In the accompanying interview to his Mass Appeal – premiered new track "Under The Sun", Azure reveals that he's been listening to MURS for over a decade and that finally connecting with him was "surreal".
The resulting collaboration is a sunny, feel-good track where the perspectives of an up and comer and a storied veteran collide.
Check out the full track below!
 CLICK HERE TO PURCHASE
MURS' 'HAVE A NICE LIFE'!