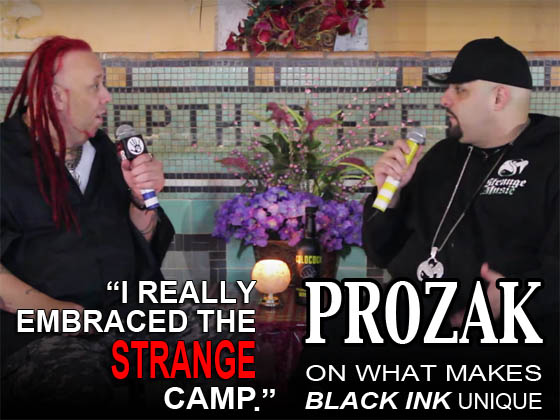 After coming off a strong tour with the Welcome To The Underground Tour, Prozak sat down with Wolfpac to talk about his newest album, Black Ink, his film making career, and his interest in the paranormal.
Check out the whole interview below.
WATCH:
Have you checked out Prozak's films?
What did you think of Wolfpac's interview?
Let us know below.
CLICK HERE TO PURCHASE BLACK INK