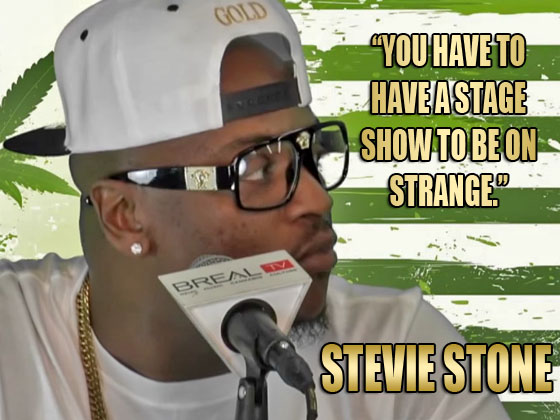 Nothing but the real from Strange Music's Stevie Stone.
The Malta Bend emcee sat down with BREALTV on The Dr Greenthumb Show to discuss stage presence, crazy stories from touring, and how much work gets put into production.
WATCH:
What's your craziest story from a Strange Music show?
Let us know in the comments!
CLICK HERE TO PURCHASE
STEVIE STONE'S MALTA BEND