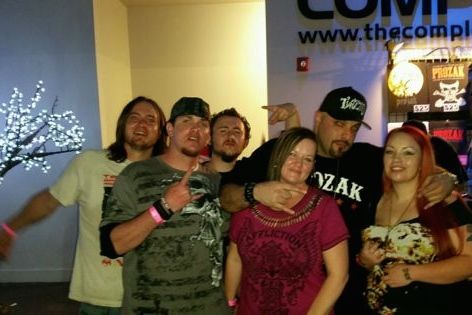 Though many of Strange Music's methods of promotion have evolved since 1999, street teaming still seems to be a leading factor when it comes to connecting with Strange's audience.
In order to find out more about what exactly being a street teamer entails, we've been reaching out to some of Strange Music's finest members, members like Chris Bird, Salt Lake City's team lead.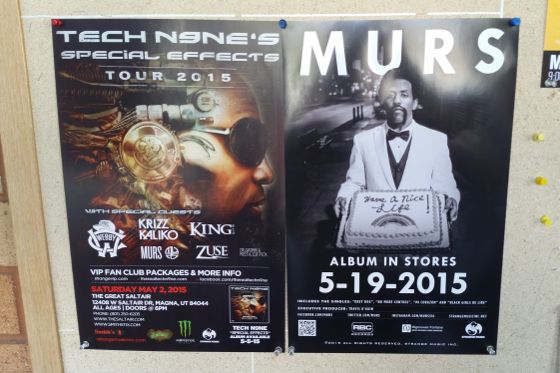 Bird, a fairly new member of the street team, let us in on some of the tasks being a street teamer involves – and it's a lot more than you think. "The main task is helping spread Strange Music to as many people as possible. We do that by word of mouth, promoting via social media, and hitting high traffic areas. As lead, I also have to make sure that my team is motivated and on task."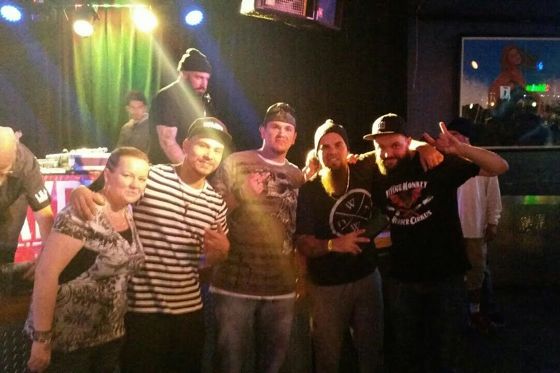 Being the team lead also requires Bird to decide on the best time for his team to begin promoting a show or album. With multiple artists on the roster, that can be very often. "Honestly, I like to get the word out as soon as I know an official date. Periodically, we'll keep promoting the show so that people have enough time to prepare for it." With street teaming typically involving two parties – teamers and venues, there is always the possible turbulence, including owners saying no to flyers and other promo. "I would say getting a route down and finding good places to promote is important, but once you have that down, the only thing you have to worry about is people possibly saying no. Then, there's the weather here that can't make up its mind."
Would you be interested in Street Teaming with Strange?
Let us know in the comments section below!
CLICK HERE TO SEE TECH N9NE LIVE
ALONG WITH KRIZZ KALIKO,
RITTZ, ¡MAYDAY!, STEVIE STONE & CES CRU!