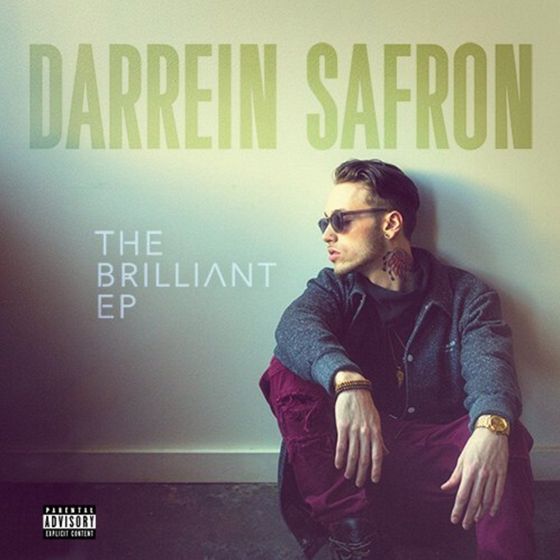 It's not every day that a 20-year old from St. Louis, Missouri has their name featured in headlines from some of the music industry's top blogs. After the release of his long-awaited The Brilliant EP, Darrein Safron can cross his name off that list.
Already hip to Darrein's music ("All For You"), BOSSIP has once again shown love to the St. Louis native. Having the opportunity meet Darrein just a week ago and being "impressed" by his story, BOSSIP provides fans with a further introduction and break-down of the 20-year-old's come up.
BOSSIP summarizes The Brilliant EP well with this quote:
"The Brilliant EP—which gives a nod to Darrein Safron's diverse range of contemporary musical influences that include Chris Brown, Usher, Drake and Eminem—is anchored by the two-fisted radio singles "That Me" and "Thirsty." Darrein delivers a seamless mix of pop, r&b and hip-hop, defying usual rigid musical categories."
Check out the full article here
CLICK HERE TO PURCHASE
THE BRILLIANT EP ON iTUNES!