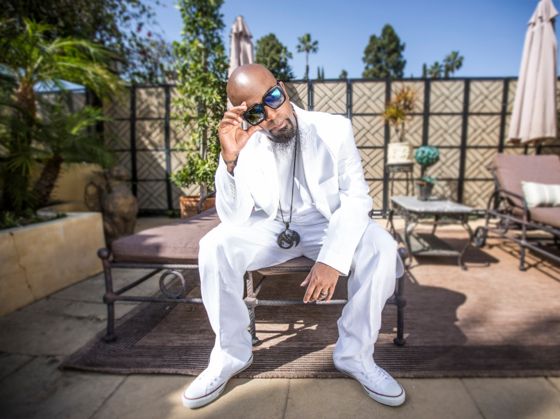 Strange Music has been catching the attention of media outlets for some time now.
Most recently to feature an article on the independent powerhouse is the Chicago Suntimes, who had the chance to tour Strangeland and interview Tech before he left to go on tour. They also had the chance to talk with Strange Music CEO, Travis O'Guin, who gave them a rundown of how the company was started.
O'Guin explained that it was never his intention to get into the music business, but believed that Tech was "too talented to not eventually be heard by the masses".
Click HERE for the full article.
What are your thoughts on the interview?
Are you glad Tech and Travis took the chances they did?
Let us know in the comments section below!
CLICK HERE TO SEE TECH N9NE LIVE
ALONG WITH KRIZZ KALIKO,
RITTZ, ¡MAYDAY!, STEVIE STONE & CES CRU!