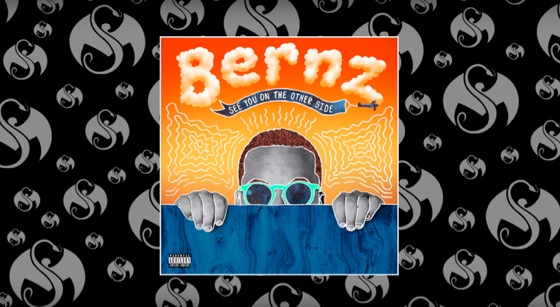 Bernz opens up the summer with his newest hit track "When It's Gone".

Just released from See You On The Other Side, this new song adds to the reasons why you will love this newest album. While his songs get deep into thoughts, Bernz's newest hit, "When It's Gone", is the song you will be jamming to throughout the summer.
Moving forward to July 8th, Bernz and Kiddo got together to pump out this song with a powerful track to put you right into the lyrics.
Check it out below!
What are your thoughts of the song?
What else do you want to hear from Bernz?
Let us know your thoughts in the comments below!
CLICK HERE TO PRE-ORDER SEE YOU ON THE OTHER SIDE ON iTUNES