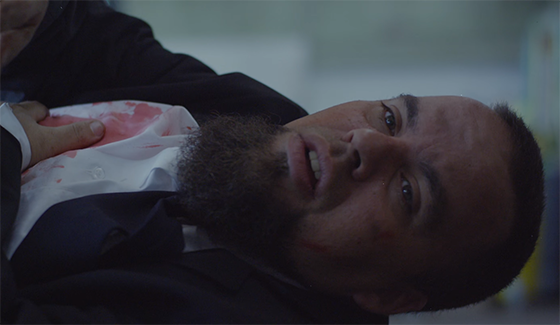 A revamp of a classic movie comes to life in Bernz's new music video.
We are inching closer and closer to See You On The Other Side, the debut solo release from Bernz. With the next video out now, the Strange Music gang returns for "It Don't Go".
Join Bernz, CES Cru, Wrekonize, Tech N9ne, and Krizz Kaliko as they recreate the movie, Reservoir Dogs and prepare for See You On The Other Side, available July 8!
WATCH:
What did you think of the video?
Let us know your thoughts in the comments below!
CLICK HERE TO PRE-ORDER SEE YOU ON THE OTHER SIDE