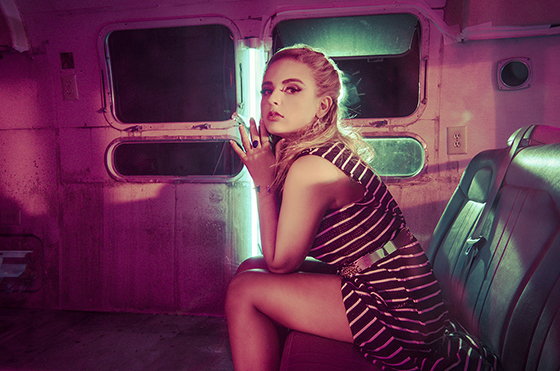 The wait is finally over!
The anticipation for the visuals of Mackenzie Nicole's hit, "Actin Like You Know" has been going on for months, with evidence of the music video being posted on her Instagram. Now, the video is finally here!
Mackenzie tells her story of being misunderstood and how people come to their own conclusions about her life. However, she proves the world wrong as her powerful voice sings how "you really don't know". Tech N9ne makes an appearance as well, making this the summer jam you have been looking for.
WATCH:
What did you think of the video?
Let us know your thoughts in the comments below!
CLICK HERE TO DOWNLOAD
"ACTIN LIKE YOU KNOW"