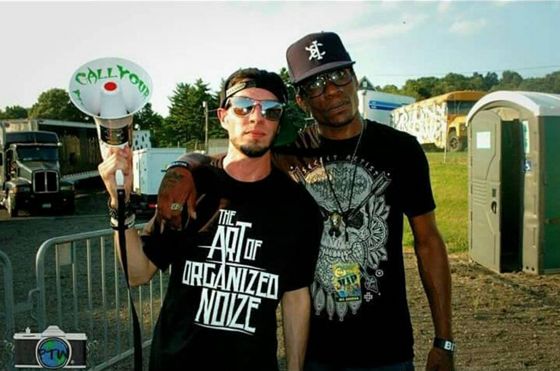 Big Scoob's H.O.G., Tech's The Storm, and now, a new CES Cru album.
It's been almost a year since we've heard from Ubi and Godi, but that hiatus has almost come to it's end. Just earlier today while recording at Strangeland, Ubi took to Instagram to inform fans that Catastrophic Event Specialists is in the works and is coming soon. Just the title alone has us stoked for what CES Cru is putting together.
Keep your eye on the CES Cru's socials for updates on the album!
What do you think of the title of CES Cru's new album?
What features would you like to hear on Catastrophic Event Specialists?
Let us know in the comments section below!
CLICK HERE TO SEE CES CRU LIVE!