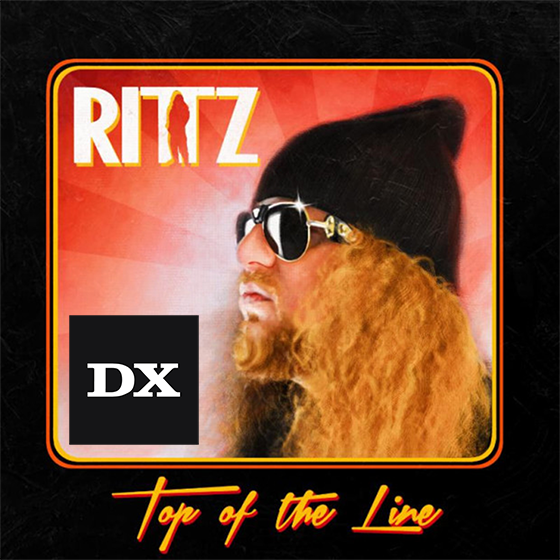 Rittz's Top Of The Line isn't finished with 2016 quite yet.
If you scroll through any Twitter line at the end of the year, you're bound to find lists including top albums, songs, games, books – you name it. Just today, Rittz found his Top Of The Line on HipHopDX's Most Slept On Albums of 2016 – a list filled with projects that they believe didn't receive the proper love. For an artist with the talent and work ethic Rittz has, making that list means a lot.
Rittz said it himself, it's unfortunate to be slept on, but when an outlet such as HipHopDX acknowledges a great piece of work, it's truly appreciated:
Click HERE to check out the full article.
What are your thoughts on the list?
Which albums do you believe should be on this list?
Let us know in the comments section below!
CLICK HERE TO PURCHASE TOP OF THE LINE ON iTUNES