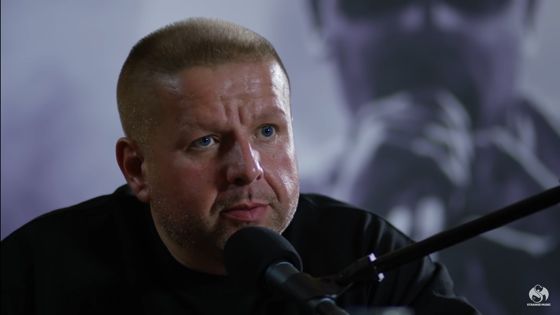 There are no signs of slowing down for Strange Music.
2016 has been a busy year for the label. From the announcement that AboveWaves has joined the label, to the return of Big Scoob, to the release of a monumental Tech N9ne album, things have been rapidly moving. With all of the new additions to the label, many fans are wondering what the future holds for Strange Music and what releases are in store for 2017.
In order to address many of the questions fans have been having, Strange Music CEO, Travis O'Guin, sat down for an hour long interview with the VP of Pop Division, Ponch.
I'm trying to put out the absolute best music. Period. Whether that be in our traditional sense (Hip-Hop), what we've done in R&B, what we've done in Rock Music, and now what we're doing in Pop music. There's no abandonment of shit. It's just us continuing to grow our brand and to branch into other things that we enjoy.
WATCH:
What do you think of the interview?
Let us know in the comments section below!
CLICK HERE TO PURCHASE THE STORM ON iTUNES!