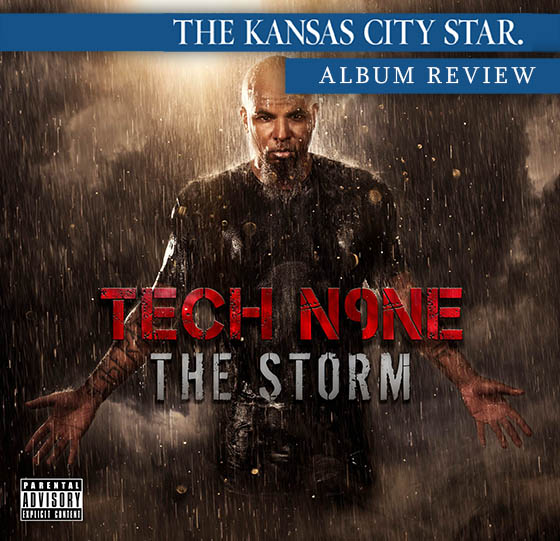 Tech N9ne believes he's made his most genre-breaking album ever. Based on the features of the album, it's difficult to disagree.
The Kansas City Star always stays on top of the local music scene, so a new album release from Tech N9ne was bound to get picked up by The Star. The Star was most impressed by the variety of genres Tech was able to piece together through the diverse set of features.
Tech's new album delivers a blizzard of genres and features a small constellation of stars. Music styles include gospel, metal, R&B, blues, rap and, on the song "Poison the Well," what Tech N9ne describes as a "mix of bluegrass and trap." His famous guests include Boyz II Men, Gary Clark Jr. and Jonathan Davis (Korn). Other guests include Marsha Ambrosius of Floetry and Strange Music label mates Krizz Kaliko and Big Scoob.

There isn't much bluegrass in "Poison the Well," but there is a heavy, grimy country-blues vibe under the Southern hip-hop beats. (It sounds like something from Moby's "Play" album.) The song "Need Jesus" wears its gospel on its sleeve.

– Timothy Finn, The Kansas City Star
Read the full review
here
.
What music did your parents hand down to you?
Let us know in the comments section below!
CLICK HERE TO PURCHASE THE STORM ON iTUNES!