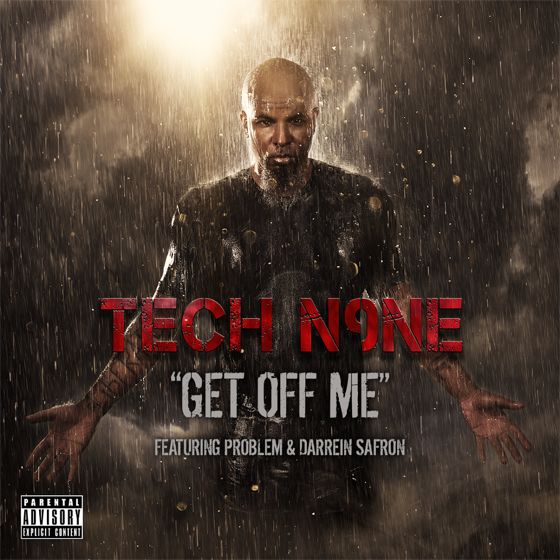 BANGER ALERT!
 With the arrival of The Storm quickly approaching, Tech N9ne has graced fans with another track. Here to provide another preview to the highly anticipated album is "Get Off Me" ft. Problem & Darrein Safron. The Seven-produced song brings an unorthodox sound with that classic, bay-area feel – and it turned out absolutely insane.
Also, for those doubting Darrein's ability to spit, just wait until you hear this…
LISTEN:
What are your thoughts on the track?
What'd you think of Darrein's verse?
Let us know in the comments section below!
 CLICK HERE TO PRE-ORDER THE STORM!