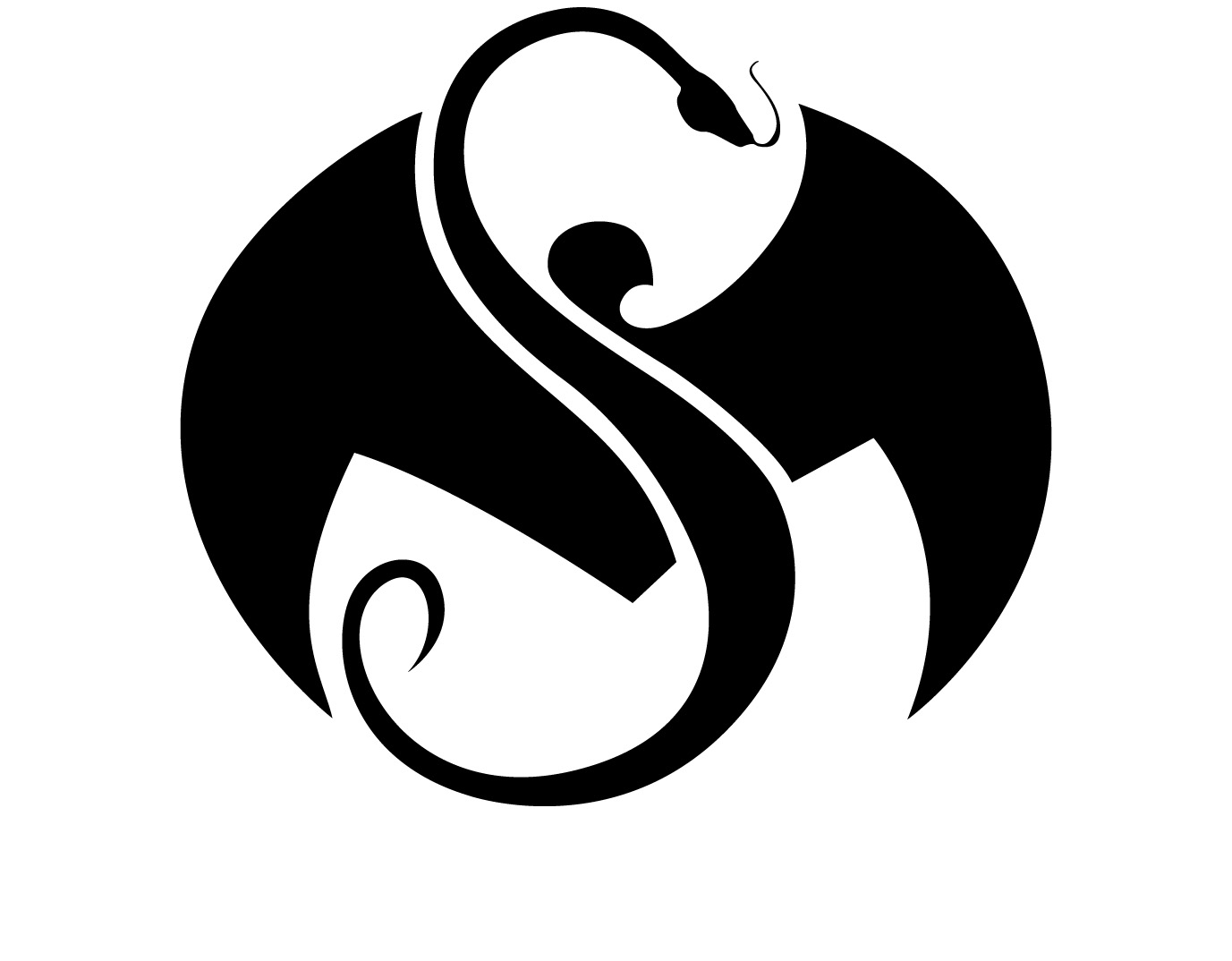 Based on the overwhelming amount of emails and social media posts I've seen, I'd like to take the time to give a statement in regards to Krizz Kaliko.
As I'm sure many of you have realized, and perhaps many of you haven't, Krizz has not released any new music since his album, GO, on April 8, 2016. In regards to this album, I'm pretty certain that nobody knew that Krizz was actually out of contract when that was released. Krizz and I did a quick agreement to cover the release of that album, with the anticipation of entering into a new multi-album contract shortly thereafter. With that being said, we sent that new multi-album contract to Krizz over 2 and half years ago. Since then, Krizz and I have discussed the contract minimally and, oftentimes, in passing. However, we were unfortunately never able to make any real progress in finalizing a new contract. I know that Krizz is a chronic over-thinker, just as I am, and I'm also aware that he feels that his music hasn't reached as many people as he would've liked and it's caused him to really contemplate where the future will take him. I've personally spent a multitude of time in the studio with our artists and I know how much effort they put into their music – from the production to the writing to the emotion and meaning – so I truly understand how it could make them feel under appreciated when it doesn't spread to the masses the way we all envision. I share that feeling, as I believe his music should absolutely reach more people. However, I'm well aware of how important Krizz's music is to the massive amount of people that it has, indeed, reached. This point has been made incredibly obvious over the last few days.
Over the years, Krizz and I have had many conversations about other things that interest him besides music. Although I'm not entirely clear on what Krizz's intentions are, I believe that whatever he may choose to pursue he will find success. I am abundantly clear on how upset many of you are that we've removed Krizz's merchandise and name from our website, however, he has fulfilled all of his contractual obligations to Strange Music and we had no choice but to remove his name and merchandise from the site upon expiration of the "run out" duration of his contract. We did exactly that – adhered to the stipulations of his contract. Yes, I'm aware that there are other artists who have fulfilled their contractual obligations that still have a general presence on our site. This simply means there are different terms and "run out" durations with those other artist's agreements.
The music business is an extremely volatile space to navigate and is littered with many unforeseen obstacles and detours and can truly be incredibly frustrating and discouraging. There have been many times when I've questioned my own continuation in this business, so this means I absolutely understand Krizz's point of view.
I am also aware that many of you are wondering if Krizz will be involved with the October 19th Red Rocks concert. I've spoken to Krizz about this and he has committed to participating in the meet and greet and performance that evening and will absolutely be there. This is currently the final performance that he was scheduled for, with Tech, this year.
In closing, our entire staff, along with Tech and myself, wish Krizz the best in all of his future endeavors and I hope he realizes the impact that he had with the music that he created over the years.
Here's to the next chapter!
Travis O'Guin
Strange Music, Inc.