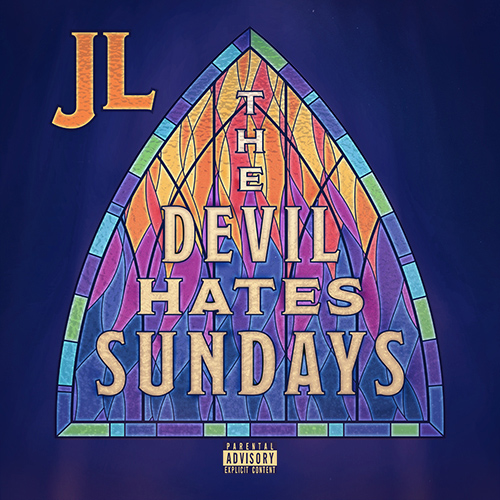 JL has returned with his newest album The Devil Hates Sundays.
You can do what you want Monday through Saturday, but everybody has to atone for their choices when Sunday rolls around.
JL shows you the ups and downs of freewill on The Devil Hates Sundays with tracks like "Means To An End", "Ask For It", "If I Wasn't Me" and "Petty Bop", along with features from a wide range of artists including Tech N9ne, Krizz Kaliko, Saigon, Jehry Robinson, Starrz, Ubi, Godemis, Joey Cool, Maez301, Suli4Q, CJ Hicks and others.
Click here to order your copy of The Devil Hates Sundays.
Remember, when you're making the most of your Saturdays, that The Devil Hates Sundays…