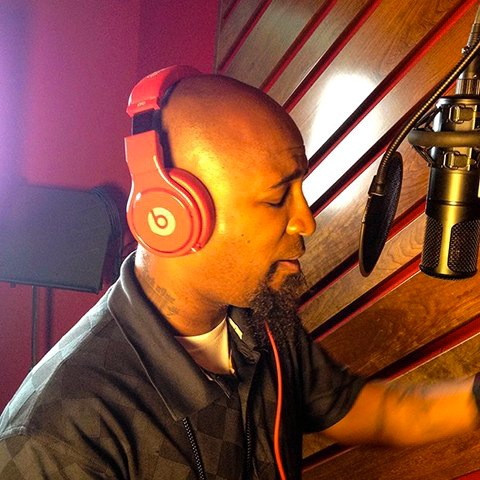 Everything else at Strangeland is top-notch, why not have the best headphones too?
Fresh off the success of Something Else, Tech N9ne has another reason to celebrate: the completion of Strangeland Studios. As a cherry on top, Beats By Dre came in and equipped the state of the art studio with a pair of Beats Pro by Dre headphones.
Shout out to Beats by Dre for the hookup!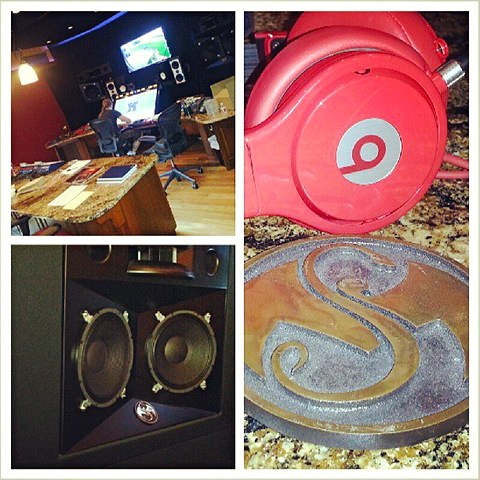 CLICK HERE TO PURCHASE SOMETHING ELSE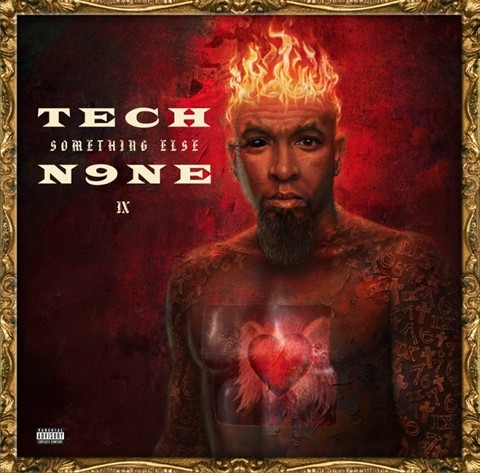 What do you think of Beats by Dre?
Leave your thoughts in the comments section below.