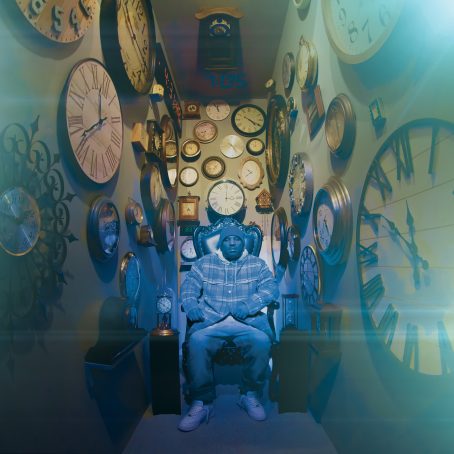 The time is now… for you to experience the debut Strange Music album A Prayer In Hell from X-Raided! A Prayer In Hell is coming to your speakers on June 2 and now is your chance to pre-order this epic album that X-Raided has meticulously crafted to tell the tale of his dysmorphic relationship with time itself. With singles you have already heard like "Stratus Fear" and "Legendary" to the ones you have yet to bump like "Parasitic", not to mentions features from "Tech N9ne", "Ras Kass", "A-Wax", "Yowda" and more, this album is sure to surprise you in many ways! 
Your pre-order will include a signed copy of A Prayer In Hell, a limited edition pre-order t-shirt (XL only), a Strange Music decal and a download link for the pre-order mp3 track "Child's Play". 
Click Here to pre-order X-Raided's, A Prayer In Hell now!