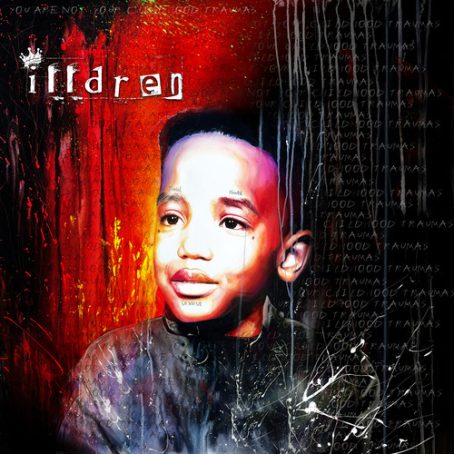 Attention Isoldiers! We've got the information we know you've been waiting on… King Iso's brand new album iLLdren is dropping on October 27, 2023! In what might be his most introspective work to date, Iso takes you through chapters of his entire lifetime and beyond on singles like "Feel", "My Kids", "Love Me" and "Dear Mama". You will also hear reflections from features like Tech N9ne, Flesh-n-Bone of Bone Thugs-N-Harmony, Taebo Tha Truth, C-Mob and more!
Your pre-order will include a signed copy of iLLdren, a limited edition pre-order t-shirt (XL only), a Strange Music decal and a download link for the pre-order mp3 track "Lone Wolf". 
Click here to pre-order King Iso's iLLdren now!