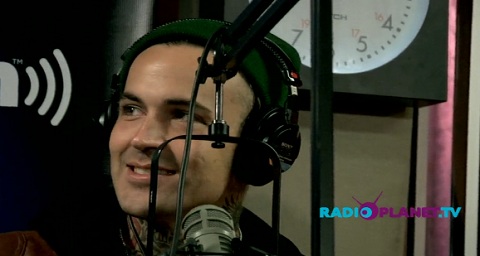 With his debut national record slated for release on Shady Records, Yelawolf is looking to make a splash on the mainstream scene. Recently, the Alabama native appeared on DJ Whoo Kid's Shade 45 show to discuss his new album, his work with Shady Records, and live performances. While speaking on lyricism and fast rapping, Yelawolf praised Tech N9ne as the "king of chop" and went on to confirm that a "Worldwide Choppers" music video is in the works. Fans may recall that a video for the massive collaboration has long been rumored and it looks like something may finally come together.
Click here to watch the video interview.
Click here to pre-order Welcome To Strangeland.
What do you think about Yelawolf's comments? Will we finally see a video for "Worldwide Choppers"? Leave your thoughts below!