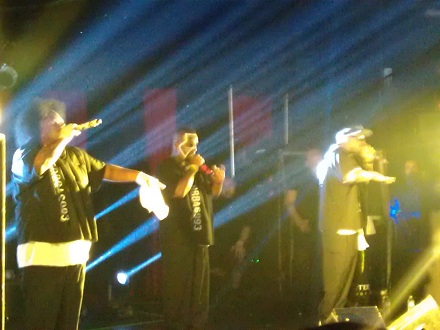 Tech N9ne made his return to Sacramento on 10/24 when The Lost Cities Tour invaded the Ace Of Spades music venue. As one of Tech N9ne's most supportive cities, Sacramento was in full effect for the Strange Music party. An opening performance from Flawless had the crowd electric, meanwhile Jay Rock's solo set officially kicked off the Strange Music festivities. The Watts native rocked Sacramento with hits from his Strange Music debut, Follow Me Home. Before the energy had time to settle, the Kansas City King made his way to the stage with Krizz Kaliko and Kutt Calhoun for a headlining set to close out the night. Tech N9ne's new set included hits from All 6's And 7's and the yet to be released Welcome To Strangeland. Tech then thanked Sacramento for their support and finished off another great night on The Lost Cities Tour.
Watch Tech N9ne thank his fans in Sacramento.

Facebook reactions:
"you rocked the fucking house tonight Tech N9ne!!!! come back to sac soon. much love homie"

"Tech N9ne was ohhhh, so AMAZING!! ♥
sleepy timeeee."
Twitter reactions:

Fan Pictures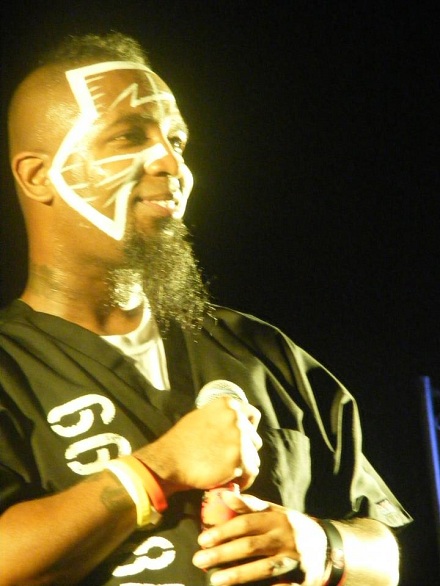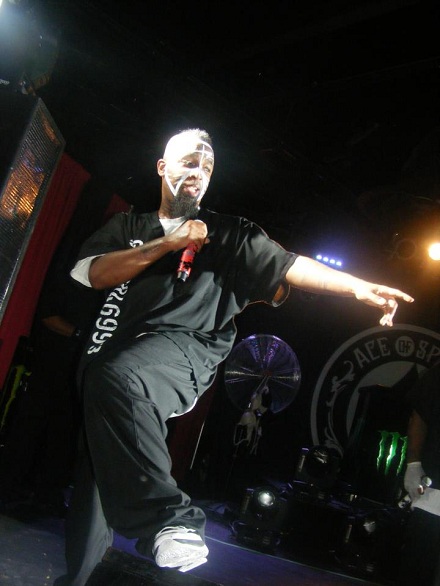 Send your pics and videos from the tour to fans@strangemusicinc.com!