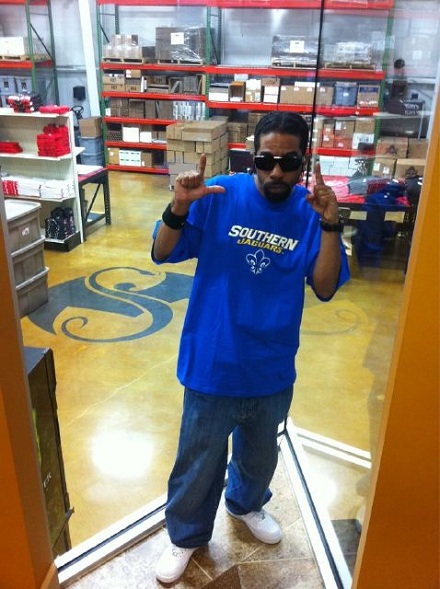 From the streets of Louisiana straight to the snake and bat, Young Bleed has brought his promo tour to the very city that started it all. Young Bleed recently updated fans regarding his tour and revealed that he was in Kansas City to meet with his new labelmates at Strange Music. With Preserved just under two weeks away, Bleed visited the Strange Music headquarters in Lee's Summit, MO just as Tech N9ne and Strange Music prepared to take off on The Lost Cities Tour. Like any visit to the independent label, there is no telling what else will come from it.
Be sure to follow Young Bleed on his official Twitter page for more!
Check out Young Bleed's photos from his visit in Kansas City: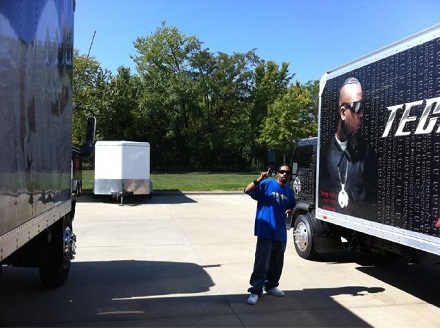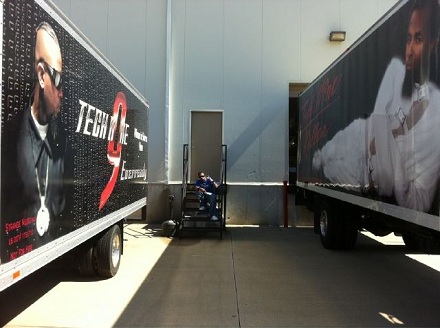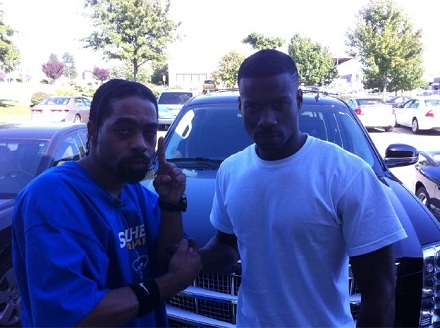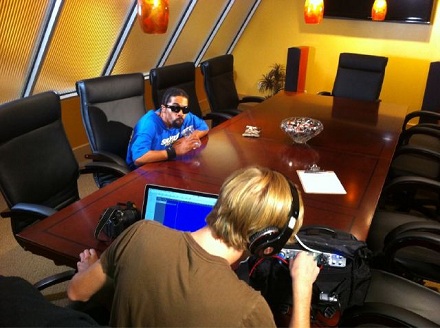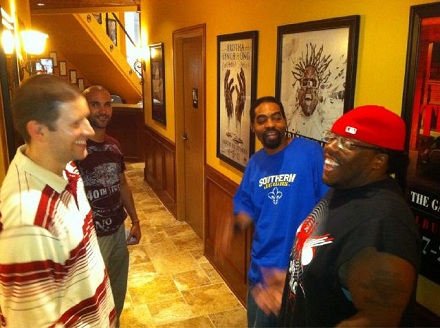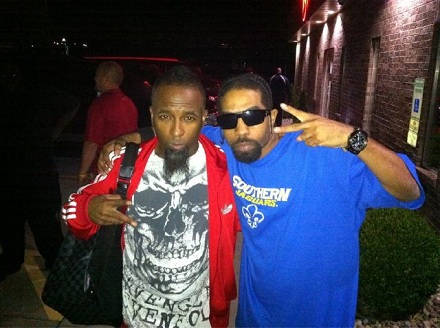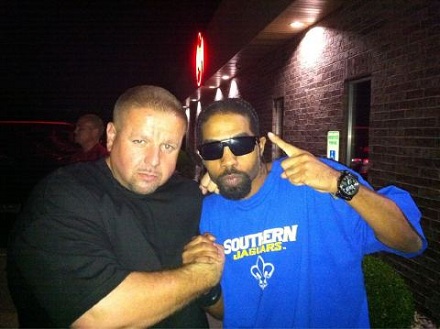 Click here to pre-order Preserved.