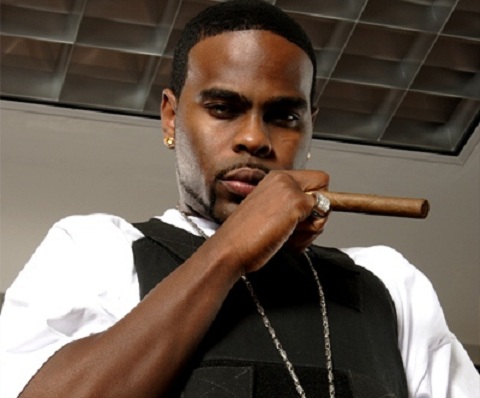 Considering his reputation as one of the best live performers in hip hop, it's not surprising that Tech N9ne shows are often at the center of conversation among fans.
Recently, a Tech N9ne fan interacted with West Coast MC Crooked I over Twitter and asked the Slaughterhouse member if he had ever attended a Tech N9ne show. Crooked I jokingly responded with, "Been to 43 but we was on tour tho ha." Fans may recall that Crooked I joined the rest of Slaughterhouse for Tech N9ne's 2009 K.O.D. Tour. It looks like Crooked I may have it over on some fans as far as Tech N9ne shows are concerned.
Follow Tech N9ne on his official Twitter page.

Click here to pre-order Welcome To Strangeland.