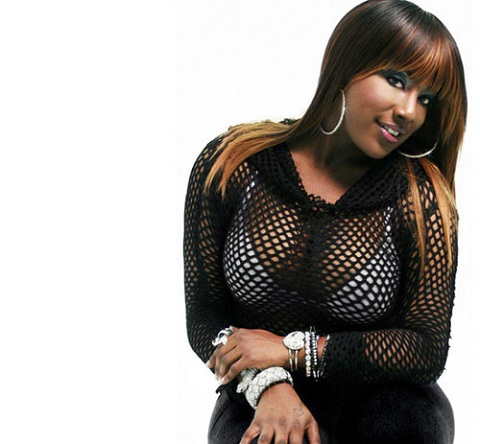 With so many MCs out for a collaboration with the indpendent king, one female artist is looking to get hers. As one of the original members of Three Six Mafia, Gangsta Boo became notorious for her rugged and street inspired rhymes, proving to be just as hardcore as her male counterparts. Following her split with the group, Gangsta Boo enjoyed solo success and most recently made headlines when it was revealed that she would appear on Yelawolf's new album along with Eminem on "Throw It Up".
With the spotlight back on her, it looks like Gangsta Boo is after another high profile collaboration. A recent tweet from the first lady of Three Six indicated that she is seeking a collaboration with Tech N9ne. As someone who has collaborated numerous times with female MCs, Tech N9ne would no doubt deliver a smash hit with Gangsta Boo.
Follow Tech N9ne on his official Twitter page.

Click here to pre-order Welcome To Strangeland.
What do you think about Gangsta Boo and Tech N9ne collaborating? Leave your thoughts below!