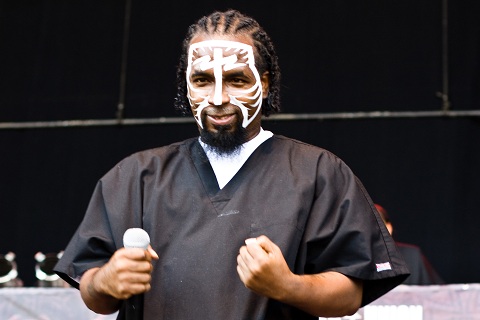 With Halloween only a week away, Technicians everywhere are scrambling to find the perfect costume for this year's festivities. For years, fans have shown their creativity and ingenuity by dressing as one of Tech N9ne's many appearances throughout the years. Everything from his red spiked hair days to the more recent militant black combat boots look has received the Halloween treatment.
This year, we decided to make it easier and compile a quick guide to dressing like Tech N9ne with a few tips that run down three different looks from the King Of Darkness. Even at the last minute, these looks are sure to get you some strange attention on October 31st!
Tech N9ne – All 6's And 7's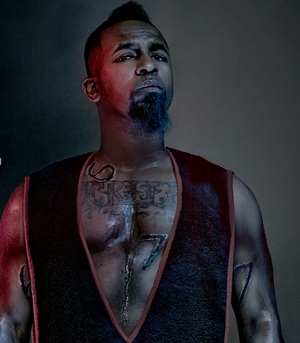 Iron Mike Towel – The very towel that inspired Tech N9ne's custom Strange towel on the cover of All 6's And 7's.
Strange Music Red Logo Sticker – Customize the towel with this great Strange Music sticker.
Hollywood Make Up – Imitate Tech N9ne's infamous 6's and 7's brands with some cool make up effects that will complete the look!
Tech N9ne – Stage Attire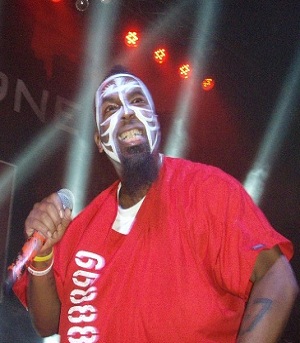 Scrubs – Tech is known for wearing custom scrubs on tour, including the latest "6688846993" scrubs on The Lost Cities Tour. Get the exact look with your own set of solid color scrubs. We recommend white, black, or red.
Stencils and Spray Paint – Customize your scrubs like Tech N9ne's with some easy to use stencils. Get your Nnutthowze on!
White Face Paint – It wouldn't be a Tech N9ne costume without the Kansas City King's notorious face paint. Create your own design or look to Tech's past face paint designs for inspiration.
Strange Music/Tech N9ne Bracelets – Tech N9ne is often seen wearing similar bracelets, pick up your own for an all out Tech N9ne stage costume and blow them all way.
Tech N9ne – The BET Cypher King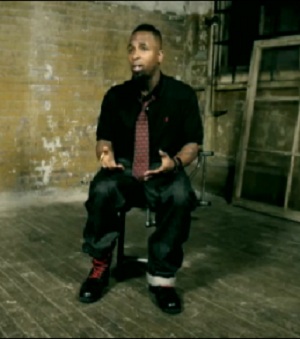 Black Polo Shirt – Tech made his BET Cypher debut sporting a similar Polo basic black shirt.
Strange Music Tie – Of course, Tech knew the perfect accessory to the shirt was an authentic Strange Music tie. Add this to your costume for the official look.
Black Combat Boots – Perhaps the most memorable piece of Tech's wardrobe during his Cypher appearance, the black combat boots received their own close-up. Command an army of Technicians with your own pair!
Red Shoe Laces – All red everything. Tech N9ne's famous boots are known to carry red laces, strap up with some of your own and get your costume perfect down to the last detail. Not a fan of red? Try these official Black Tech N9ne Shoe Laces.
Have your own tips for dressing like Tech N9ne? Share them below in the comments section.
Be sure to send in photos of your Tech N9ne costume to fans@strangemusicinc.com!