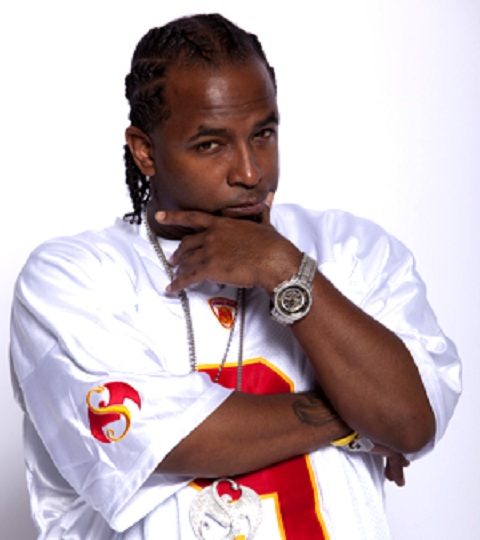 He is known to the world by many names. Monikers like The Kansas City King and King Of Darkness have come to define Tech N9ne. Throughout the years, fans have found many ways to address Tech, including his given birth name – Aaron Dontez Yates. While his real name has never been much of a secret, it has always been the subject of much talk amongst his fans.
It has become a common misconception that Tech N9ne actually responds to Aaron. In a recent exchange with a fan, Tech cleared up his feelings on the matter. When the fan asked if anyone actually called him Aaron, Tech responded with, "I don't like Aaron. Only people who went to school are allowed!" The truth is, even family and close friends do not address Tech N9ne by Aaron, as he simply likes to be called Tech. With a name like Tech N9ne, who wouldn't want to be called that all the time?
Follow Tech N9ne on his official Twitter page.

Click here to pre-order Welcome To Strangeland.
Have you ever called Tech by his birth name? What do you think of all this? Let us know in the comments below!