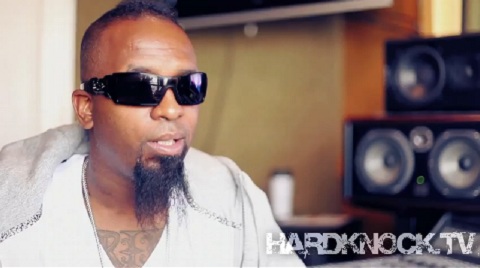 Following his appearance on BET's 2011 Hip Hop Awards, Tech N9ne became a hot topic in hip hop circles around the country. HardKnockTV recently caught up with the mental giant for an exclusive interview that included discussions on Lil Wayne, Tech's involvement with mainstream music, and his participation in the BET Cypher.
Looking back at his work with Lil Wayne and the recording of "F**k Food", Tech N9ne revealed that the X-rated collaboration was originally meant to feature R. Kelly instead of T-Pain. Tech also openly spoke on his initial meeting with Lil Wayne and the unexpected similarities they found in each other. Charismatic as always, Tech reminds fans why he has maintained his unique persona, even in the face of mainstream music. Stay tuned for part two of this video interview!
Click here to watch or scroll down below.

Click here to pre-order Welcome To Strangeland.