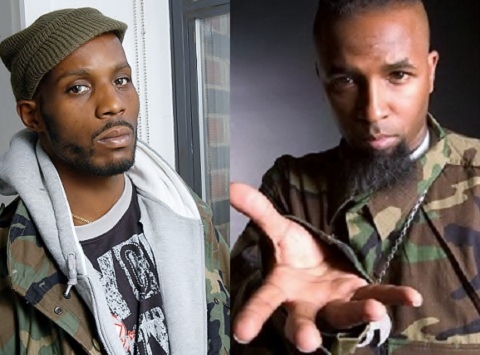 With 2012 shaping up to be a huge year for Tech N9ne, fans everywhere are hoping to hear even more collaborations from the King Of Darkness. A recent tweet from producer Cavie furthered speculation that fans may finally hear a long awaited collaboration between Tech N9ne and hip hop veteran DMX.
Known for his work with names like Macy Gray, Timbaland, and T.I., Cavie has previously collaborated with DMX on Aaliyah's 2000 hit, "Come Back In One Piece". Looking to once again link up with DMX, Cavie recently hit Twitter to express his desire to finally get Tech N9ne and DMX together on a track. Readers may recall how DMX's search for a label this past summer prompted fans to call for DMX on Strange Music. With DMX looking to finally jump back into music for good, could listeners be closer than ever to getting the dream collaboration? Stay tuned for more!
Follow Tech N9ne on his official Twitter page.

Click here to purchase Welcome To Strangeland.
What do you think about Tech N9ne and DMX working together? Leave your thoughts below!