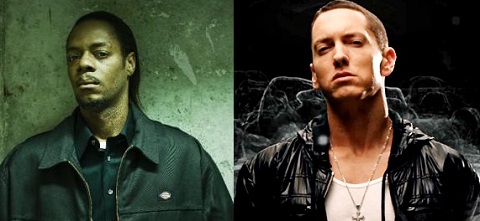 After an exceptional year in 2011, Brotha Lynch Hung is aiming for the top of the mountain in 2012 as he looks to finally secure a long awaited collaboration.
Lynch recently gave fans something to talk about when he hit Twitter to confirm his goal for 2012 – an Eminem collaboration. Fans may remember that Lynch expressed his desire to collaborate with the Detroit icon in the past, and it looks like Lynch is not letting the opportunity slip away in 2012. With Mannibalector still on the way, Brotha Lynch Hung appears to be setting up one his biggest years yet. Are listeners closer than ever to getting the coveted collaboration? Stay tuned for more from Brotha Lynch Hung!
Follow Brotha Lynch Hung on his official Twitter page.

What do you think about Lynch aiming for Eminem in 2012? Do you think it will finally happen?