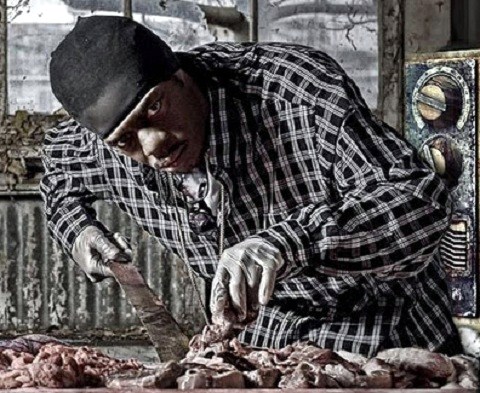 It looks as though Brotha Lynch Hung and his Made Sicc Muzicc label are preparing to release a brand new mixtape. The question is, will it be what fans are expecting?
Recently, Brotha Lynch Hung surprised fans online when he retweeted a report that Made Sicc would be releasing a mixtape from The Donner Party called The Family Meal. Fans may recall that in 2010, Brotha Lynch Hung and Prozak were exploring the idea of creating a side project by the same name. Could the announcement of the mixtape be a sign that Prozak and Lynch are finally dropping something together? Or is this an entirely new project by the Made Sicc click? Lynch and Prozak last appeared together on Tech N9ne's "My Favorite" from Welcome To Strangeland. Perhaps a reunion is in the works. Stay tuned for more on The Donner Party.
Follow Brotha Lynch Hung on Twitter: @BrothaLynchHung
What do you think about the announcement?
Do you think it means Prozak and Lynch will finally drop a project?
Let us know in the comments below!