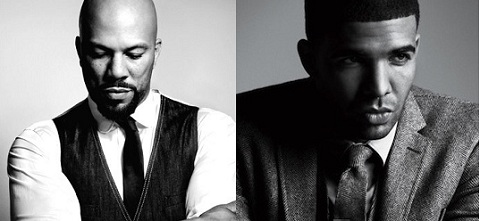 Like most feuds on wax, Common's recent attack on Drake has taken over every headline in the blogosphere. Following a string of subliminal shots at each other, Common took the direct route and called the Young Money emcee out with a remix of Rick Ross' "Stay Schemin". With everyone buzzing about the track, Brotha Lynch Hung decided to join in on the conversation.
After an immense response from critics and fans alike, it was pretty clear that Common's shot at Drake had taken over the web. Looking to drop a few thoughts, Brotha Lynch Hung took to Twitter to ask fans who was coming out on top. Not taking any particular side, Lynch let the fans speak out on the rap battle. As the battle heats up, more artists are sure to make their way to Twitter – stay tuned for more!
Follow Brotha Lynch Hung on his official Twitter page.

What do you think about Common's diss at Drake? Who do you support in the battle? Let us know in the comments below!