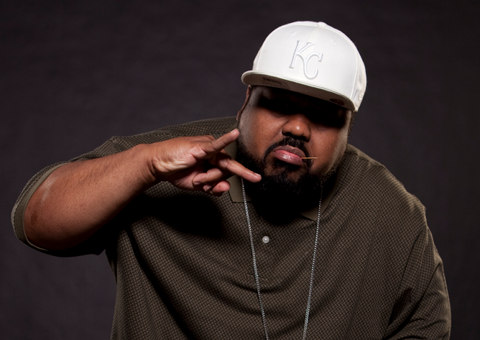 This week we had Big Scoob live on the air for the first time in more than a minute. To say the least, the big man at Strange Music has a lot going on!
First off in the interview, Scoob addressed his "absence" from the rap game, explaining that there was "real shit" that he had to handle that required him to take his attention away from music.
Scoob revealed that he is currently working on many musical projects including:
Dope Talk Mixtape Volumes One and Two (Volume One due in early March)
B.O.M.B (Back On My Bullshit) EP
Grits And Gravy EP with producer/emcee Boogieman
Music with Ron Ron, Irv Da Phenom, Band Aid, Big Rich, Prozak, and Blind Fury.
LISTEN BELOW
What did you think of the projects that Scoob revealed in the interview?
What did you think of Scoob's absence from the rap game?
Leave your thoughts in the comments section below!