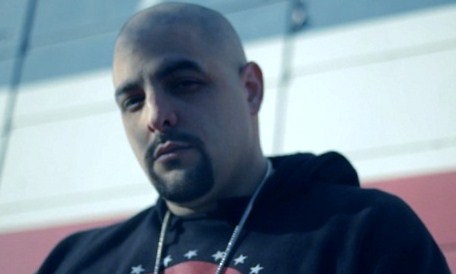 Krizz Kaliko's Kickin' And Screamin' may just be the strongest release from the genius yet. Following the announcement of an official release date, the album created such a buzz that even Prozak recently weighed in with his thoughts.
Anticipating the release of his own full length album, Paranormal, Prozak recently jumped on Twitter to share his excitement over Krizz Kaliko's latest. Prozak started by saying he was left "speechless" after listening to some of the album and later went on to call it "Vitiligo on steroids – times a million & then some." Prozak's comments, along with Krizz Kaliko's tweet about it being the best CD he's done so far, have no doubt fueled the anticipation building behind Krizz Kaliko's album due out on May 15, 2012. Could Krizz Kaliko have a classic on his hands? Stay tuned for more on Kickin' And Screamin'.
Follow Krizz Kaliko on Twitter: @KrizzKaliko
What do you think about Prozak's comments?
Do you think Kickin' And Screamin' will be Krizz Kaliko's best?
Let us know in the comments section below!