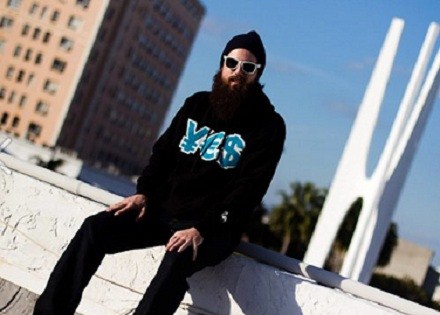 With the recent news of major collaborations with the likes of Pharoahe Monch and Black Thought of The Roots, ¡MAYDAY! fans have been eagerly awaiting news of a pre-order package for Take Me To Your Leader.
Once again, ¡MAYDAY!'s Plex Luthor dropped in on TheRealTechN9ne.com to give fans a quick update on the album and confirm that a pre-order package would be available soon. Strange Music's exclusive pre-order packages have become the most exciting way to experience a new release.
Giving fans a bit of everything, pre-order packages typically include an autographed copy of the release, a full color sticker, and an exclusive t-shirt not available anywhere else. With the promise of a pre-order coming soon, fans can expect Take Me To Your Leader to be one of the biggest Strange Music releases this year.
Remember, Take Me To Your Leader arrives 3/26/12!
Will you be pre-ordering Take Me To Your Leader?

Have you ever pre-ordered from Strange Music?
Let us know in the comments below!