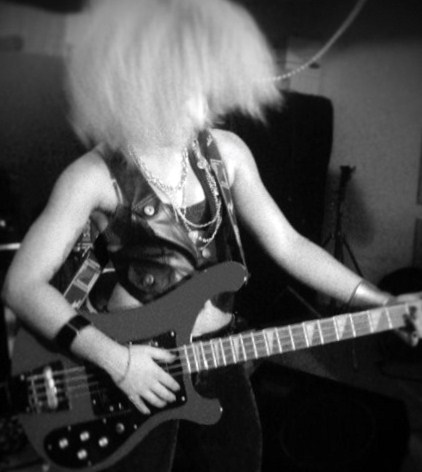 Take Me To Your Leader.
In a recent update, the band revealed a new music video shoot for the single, "Hardcore Bitches". Exclusive photos from the set of the shoot were shared over Twitter this past week. Between shotguns and guitars, it looks like ¡MAYDAY! isn't taking the hardcore title lightly.
News of the brand new music video follows the release of "Death March", which has already accumulated over 40,000 views on YouTube. With Strangeland eagerly anticipating the new album, ¡MAYDAY! is covering all ground on the road to an incredible year. Stay tuned for more from ¡MAYDAY!
Click here to pre-order Take Me To Your Leader.
Follow ¡MAYDAY! on Twitter: @MAYDAYMUSIC
Are you excited for more videos from ¡MAYDAY!?

Will you be seeing them live on tour?
Let us know in the comments section below!