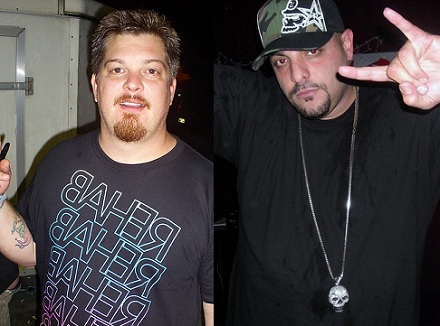 The list of notable guest features for Prozak's Paranormal seem to be stacking up. Less than a week after confirming Twiztid for the album, Prozak hit Twitter again to reveal that Rehab's own Danny Boone would also be making a guest appearance on his long awaited Strange Music release.
As one of the most popular alternative/hip hop bands, Rehab has been building a buzz for years and earned a major hit with their single, "Sittin' At A Bar". Now Danny Boone is set to bring a little of that Southern flair to Prozak's new release which is slated for April 24. After calling it the best album he's ever recorded, Prozak has more than created a buzz for the full length album that promises to be anything but normal.
Follow Prozak on Twitter: @THEREALPROZAK
What do you think about the new collaboration?

Are you familiar with Danny Boone and Rehab?
Let us know in the comments below!