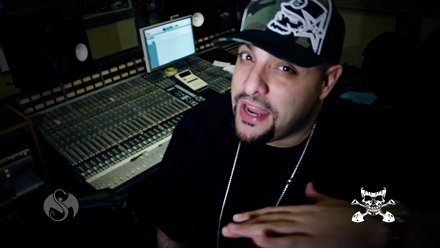 Here by popular demand is a video preview for Prozak's upcoming album Paranormal!
Check it out as Prozak spits a verse from "Turn Back", a track off of from Paranormal, which is set to be released on April 24, 2012.
WATCH

Follow Prozak on Twitter: @THEREALPROZAK
What did you think of the video?
How excited are you for Prozak's Paranormal?
Let us know in the comment section below!