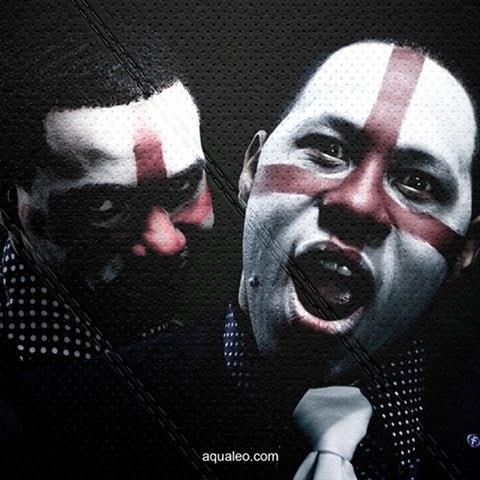 On Wednesday, February 8, 2012 at 2PM CST, Aqualeo will be joining us to answer our questions and take calls from the fans.
With Tech N9ne's Klusterfuk EP available for pre-order and around the corner, it's only proper to get acquainted with the guest feature on the EP's song, "Ugly Duckling".
We will talk to Aqualeo about their contributions to Klusterfuk, their growing relationship with Tech N9ne, and seek their advice for artists trying to get grow in this crazy industry they call the music business.
CALL 347-994-3066 AND PRESS 1 TO TALK TO AQUALEO
SHOW STARTS AT 2PM CST ON WEDNESDAY, FEBRUARY 8, 2012!
LISTEN BELOW

Follow Aqualeo on Twitter: @Aqualeo
What questions do you have for Aqualeo?
Leave your questions in the comments section below and we'll be sure to ask them!