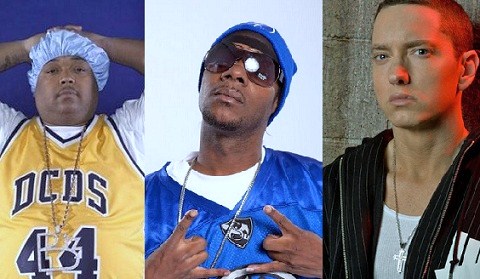 It looks like the worlds of Shady and Brotha Lynch Hung are closer than ever thanks to a recent collaboration.
Before taking a break from Twitter to record Mannibalector, Brotha Lynch Hung gave fans an exciting update on a brand new collaboration and tour with Bizarre of D12. Lynch confirmed the collaboration was done and a new music video would be on the way. Giving fans even more to buzz about, Lynch revealed that Eminem had heard the track and "loves it."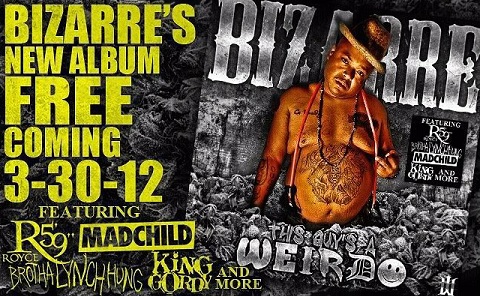 Fans may recall that Lynch set a personal goal of grabbing the Detroit hip hop icon for a collaboration in 2012. With the recent news, could Strange Music's resident cannibal finally be close to getting his coveted feature? Stay tuned for more on Brotha Lynch Hung and Mannibalector!
Follow Brotha Lynch Hung on Twitter: @BrothaLynchHung
Are you looking forward to a Bizarre/Brotha Lynch Hung tour?
Do you think Lynch will finally work with Eminem?
Let us know in the comments section below!