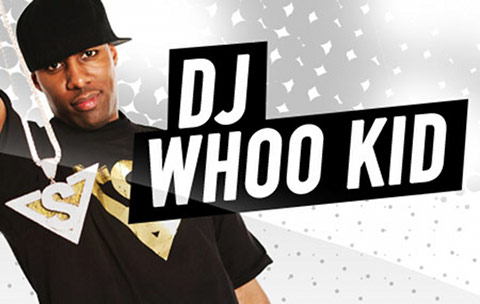 On Wednesday, February 22, 2012 at 2PM CST (3PM EST), The Mixtape King, DJ Whoo Kid will make his return to the Strange Music airwaves for an exclusive interview and will take calls from fans!
The man that oversaw and coordinated Tech N9ne's Bad Season will be with us to revisit the mixtape, talk to his about all of his crazy experiences in the land of hip hop and will share with us the history of the mixtape and how it became to be such an important part of the business.
With DJ Whoo Kid you never know what to expect, so this is going to be something you won't want to miss!
CALL 347-994-3066 AND PRESS 1 TO TALK TO WHOO KID!
SHOW STARTS AT 2PM CST (3PM EST)!
LISTEN BELOW
What questions do you have for DJ Whoo Kid?
Let us know in the comments section below!