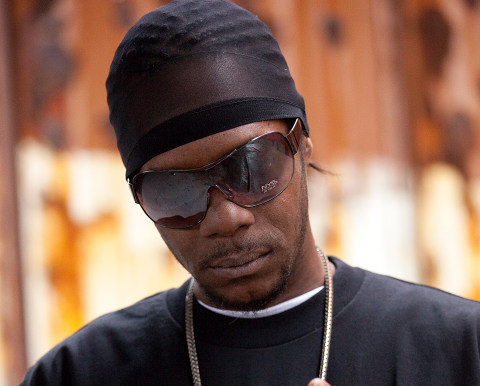 We were privileged to have Brotha Lynch Hung on the airwaves in which he answered our questions and took calls from his loyal fans!
Lynch had a lot to say about the direction of his upcoming album Mannibalector, what it takes to be a successful emcee, and also had plenty of off-kilter things to say during the interview. They don't call it Strange Music for nothing!
Highlights
Lynch explains how smoking and drinking helps his creative process (4:36).
Lynch talks about the Donner Party mixtape him and Prozak are working on (18:39)
"I just saw their video two days ago that they did in the Strange warehouse and that is some brand new fucking shit man!…That's taking rap to another level." – Lynch gives praise to newly-signed Strange Music artists CES Cru (20:21)
Lynch picks his 5 Essential Brotha Lynch Hung songs (31:35)
"You gotta really want to do it." – Lynch gives advice to up-and-coming emcees (32:43).
Lynch explains the origin of his love for meat. (38:41)
"I would probably eat Tech N9ne's brain because I need to know what's going on in that sick motherfucker's head. This motherfucker's been going off the hook lately, getting tighter and tighter!" – Lynch on who he would eat if he had to (40:00).
LISTEN

Follow Brotha Lynch Hung on Twitter: @BrothaLynchHung
What did you think of the interview?
Leave your thoughts in the comments section below!