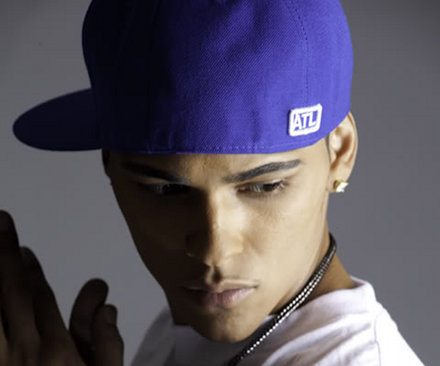 On Tuesday, February 7, 2012, the highly-acclaimed opening act on the Lost Cities Tour, Flawless Real Talk was on to take your calls and answer your questions!
The emcee from Atlanta, Georgia came along to bring his fresh live show, boundless energy, clever punchlines and on-point flow to be one of the most loved opening acts Tech N9ne has ever brought on a tour. We chopped it up with Flawless Real Talk to get his memories of the tour, find out his plans for the future, and get his advice for all the up-and-coming emcees across the nation.
listen below

What questions did you have for Flawless Real Talk!?
Leave your questions in the comments section below!
Follow Flawless Real Talk on Twitter: @FlawlessRI